Customers
 reference
Discover the awesome brands we work with
We're trusted by hundreds of online retailers
All over the world. In all industries.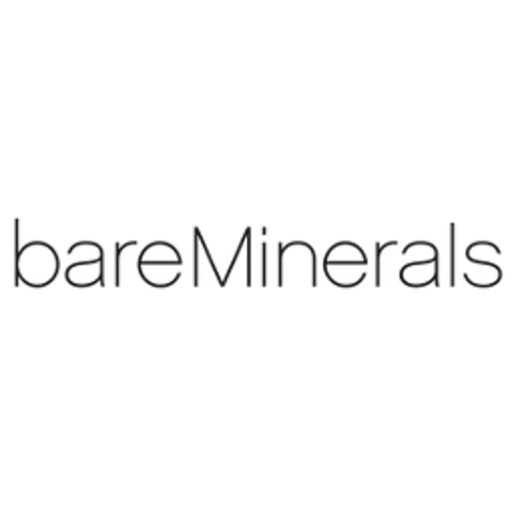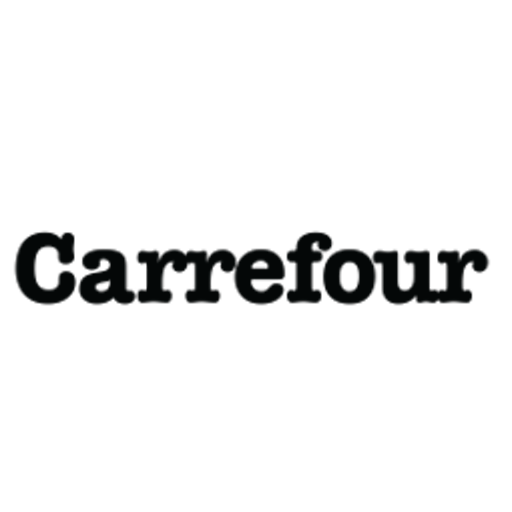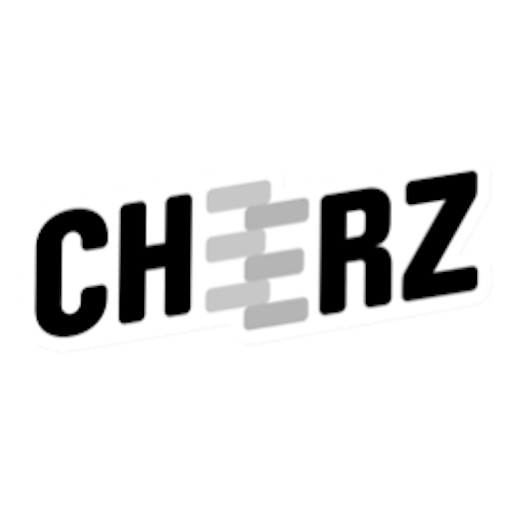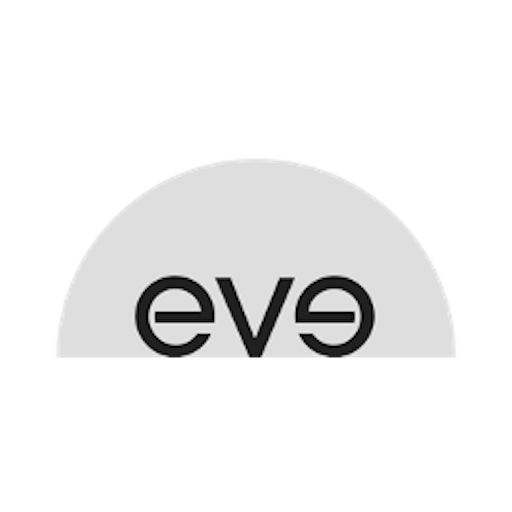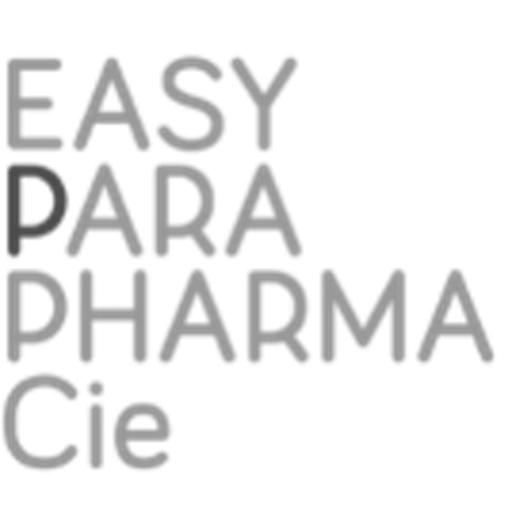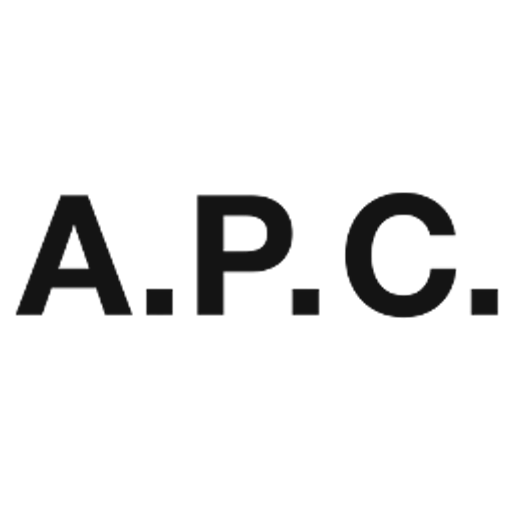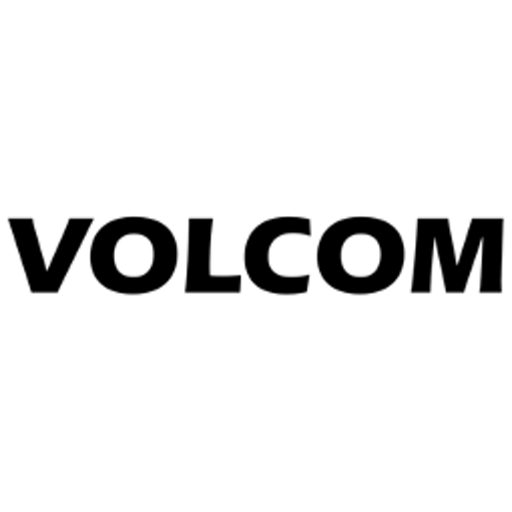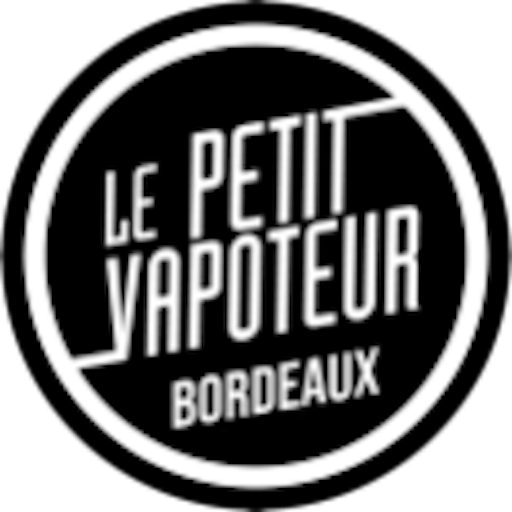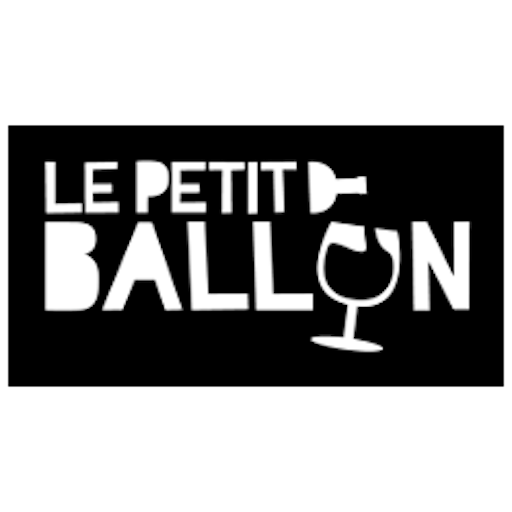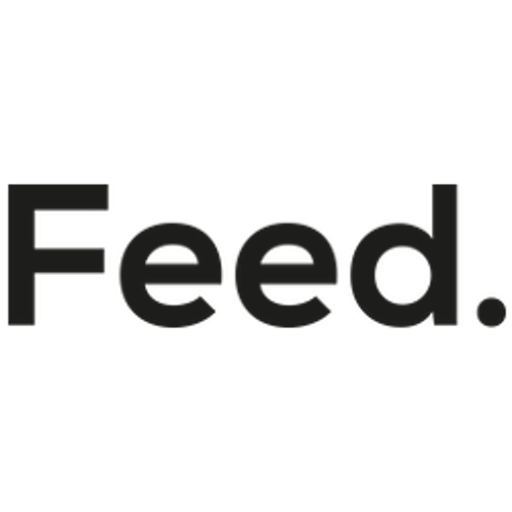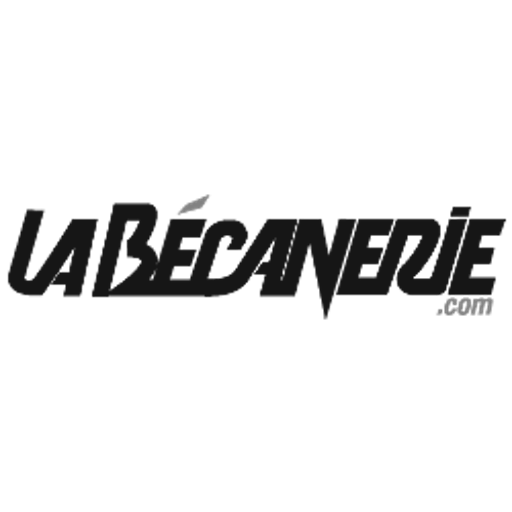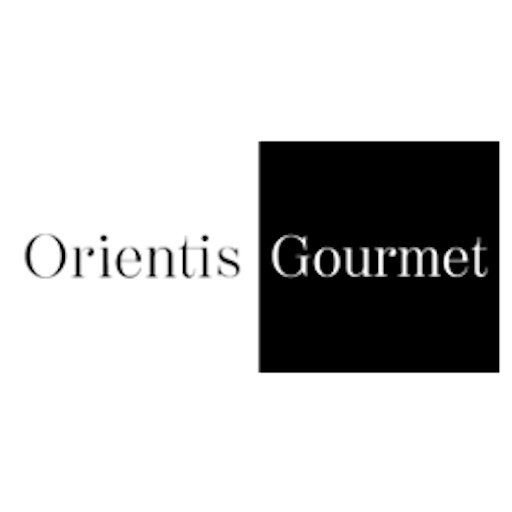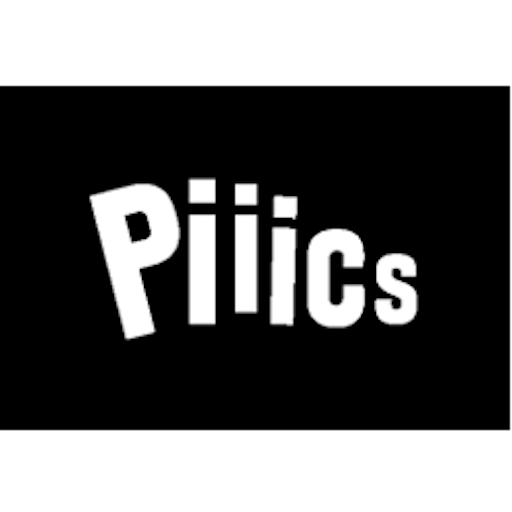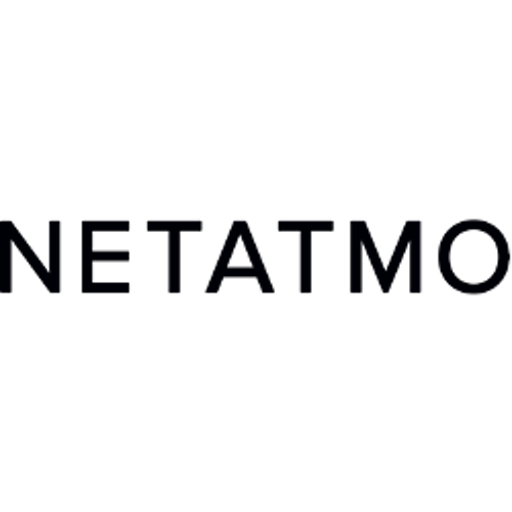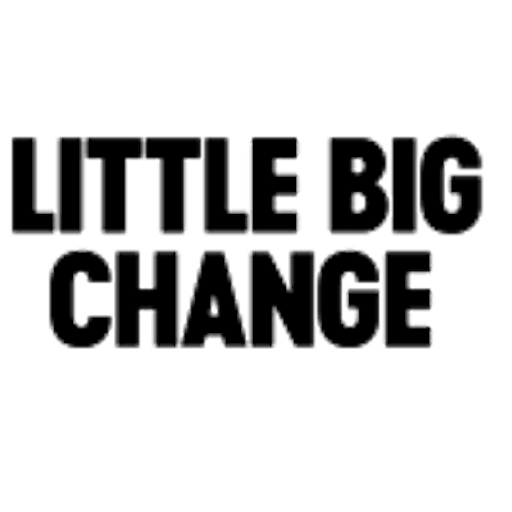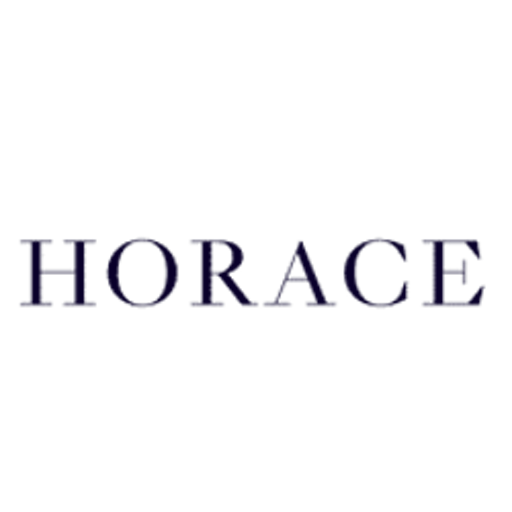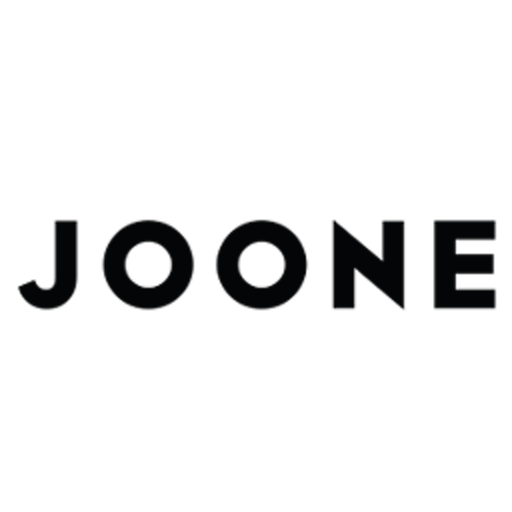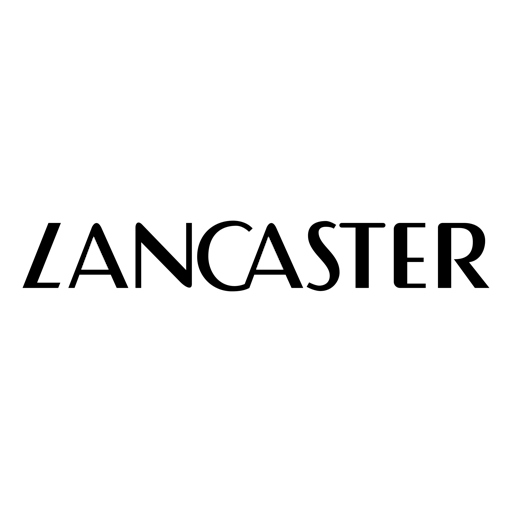 As a beauty brand, Birchbox has to deliver a flawless customer experience. We have great control over that experience during the acquisition phase, but as soon as a package leaves our warehouses, we lose control. With Shipup, we now control all the customer experience, from click to possession.
Martin Balas
Cofounder – COO @ Birchbox Europe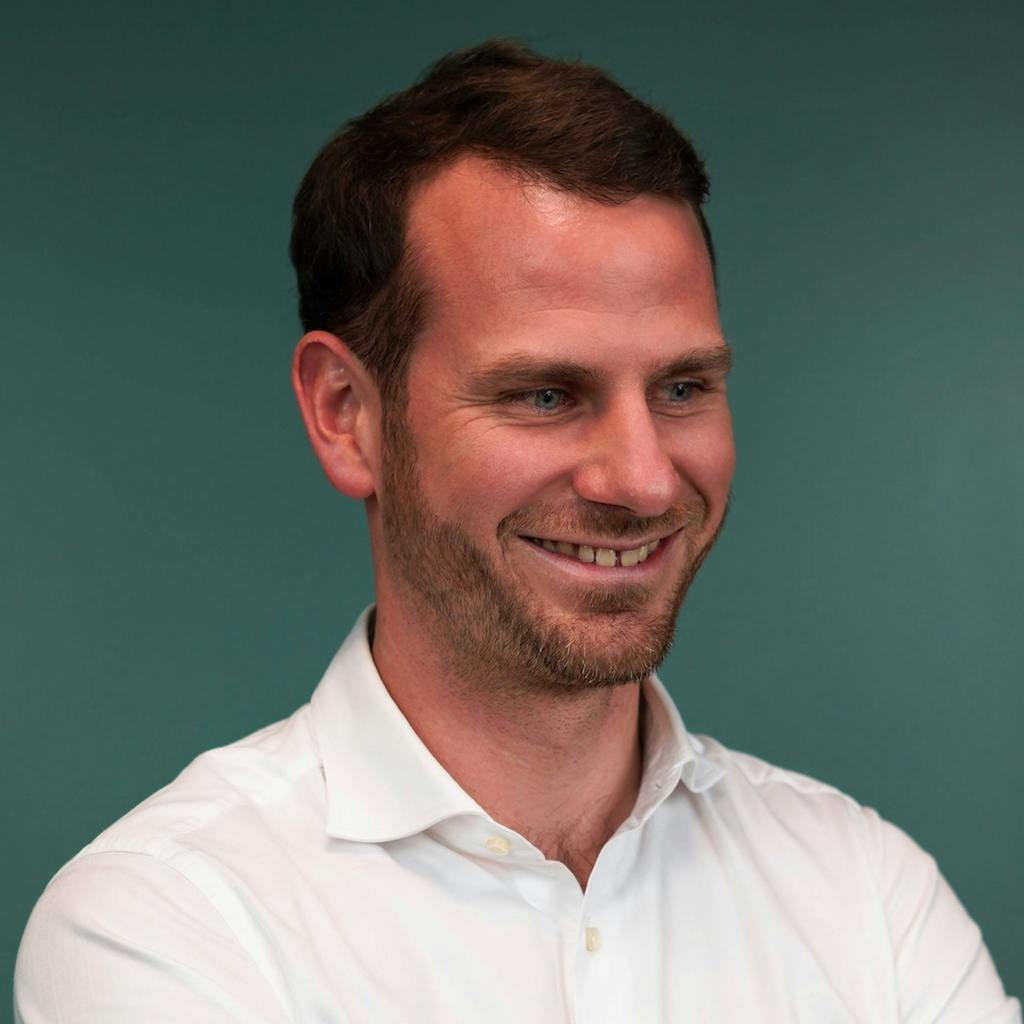 Ready to reshape your

post-purchase experience?