Post-purchase technology

for online retailers
Shipup creates a branded, reassuring and intuitive post-purchase experience. Turn one-time buyers into loyal shoppers while streamlining your customer support.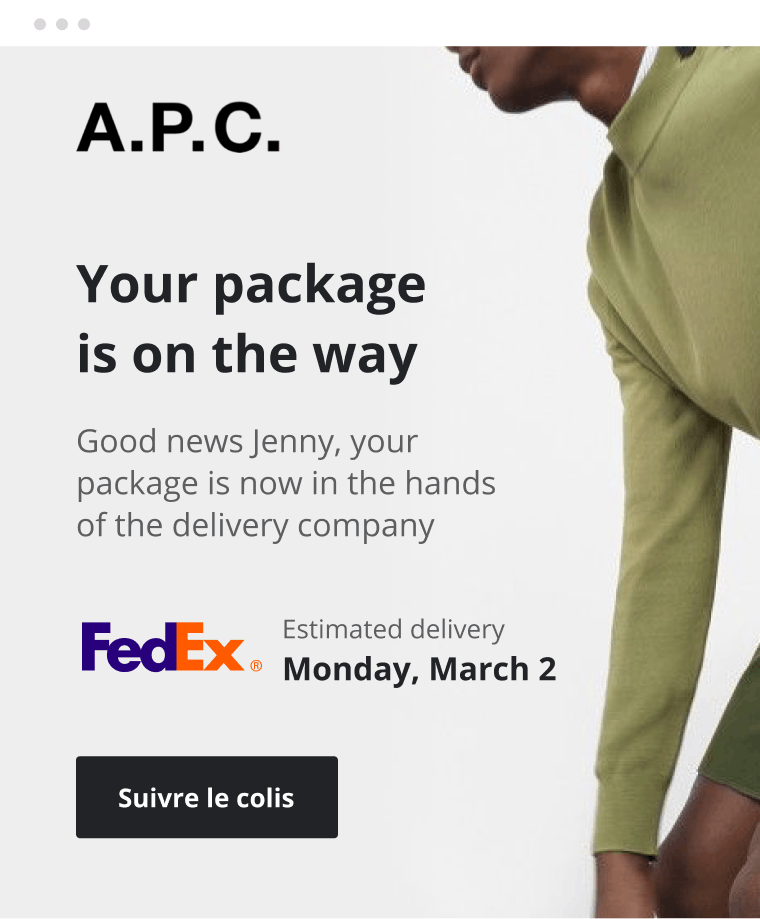 Package handed to the delivery company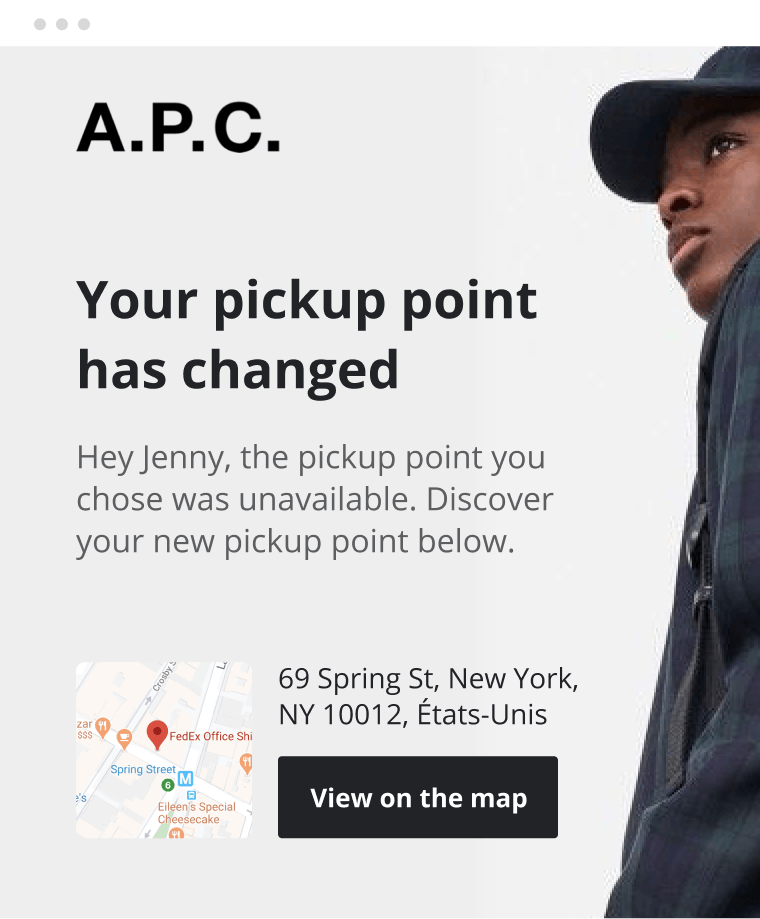 Chosen pickup point unavailable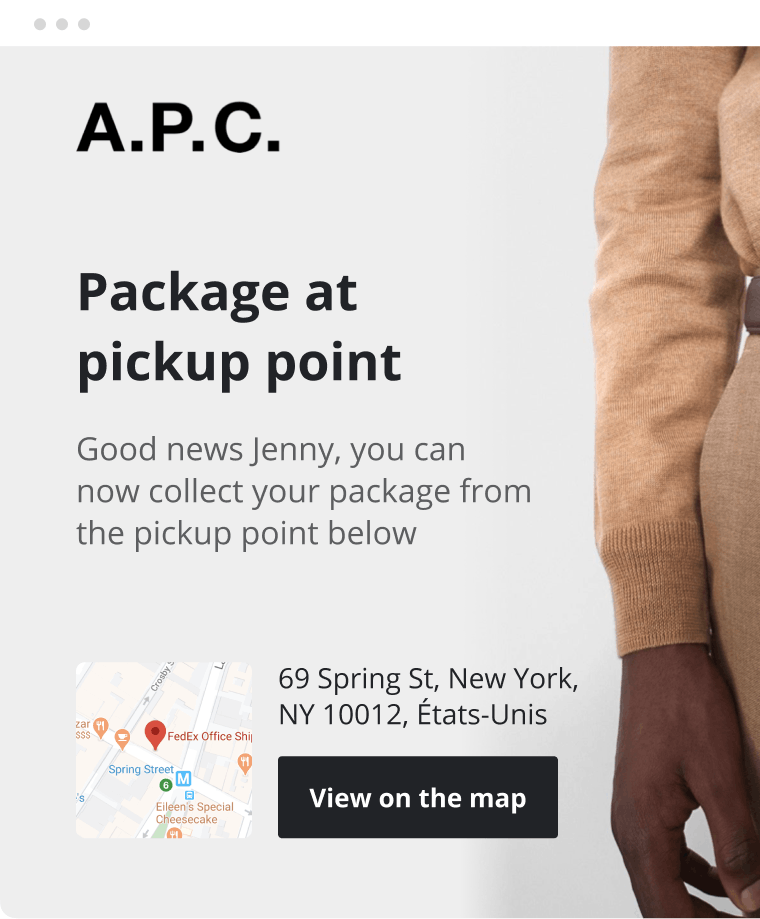 Package available at pickup point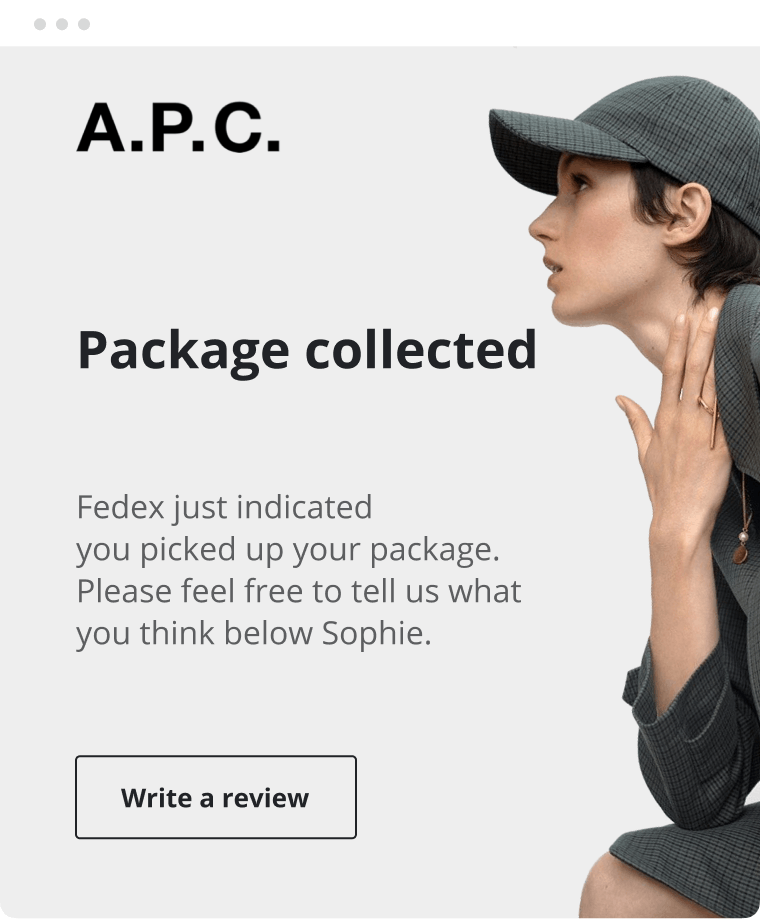 Package collected from pickup point









Blissim (formerly Birchbox)
As a beauty brand, Blissim has to deliver a flawless experience. With Shipup, we now control all steps of our customer experience, from click to possession.
Martin Balas
Cofounder - COO @ Blissim
Discover our
 products
End buyers' post-purchase frustration and recruit loyal shoppers with custom notifications, branded tracking pages, streamlined customer support, real-time monitoring, & more.
Deliver a seamless experience

after purchase
Show your online shoppers you're dedicated to providing a pleasant experience from their first click to delivery while building their confidence and loyalty in your brand.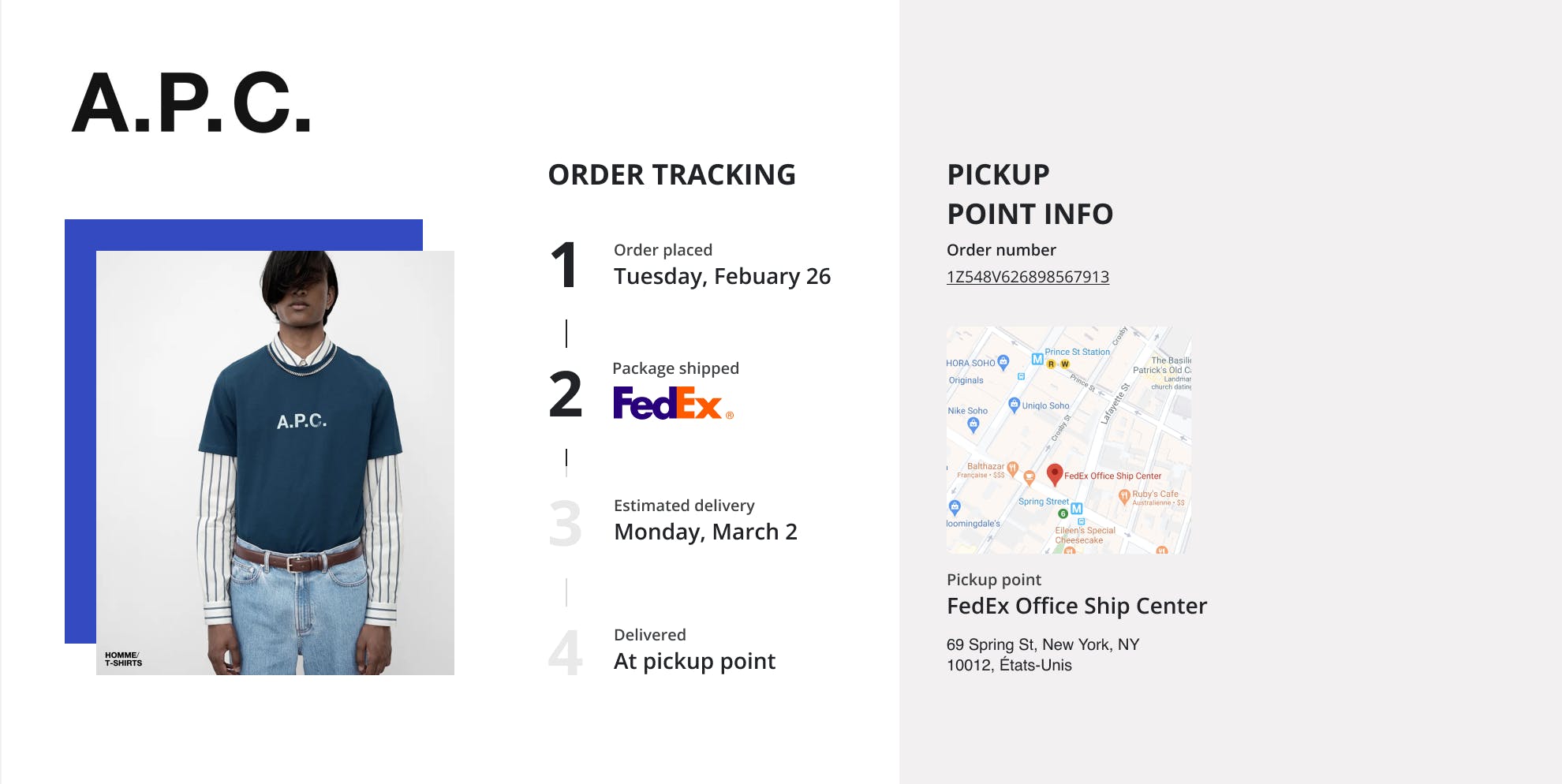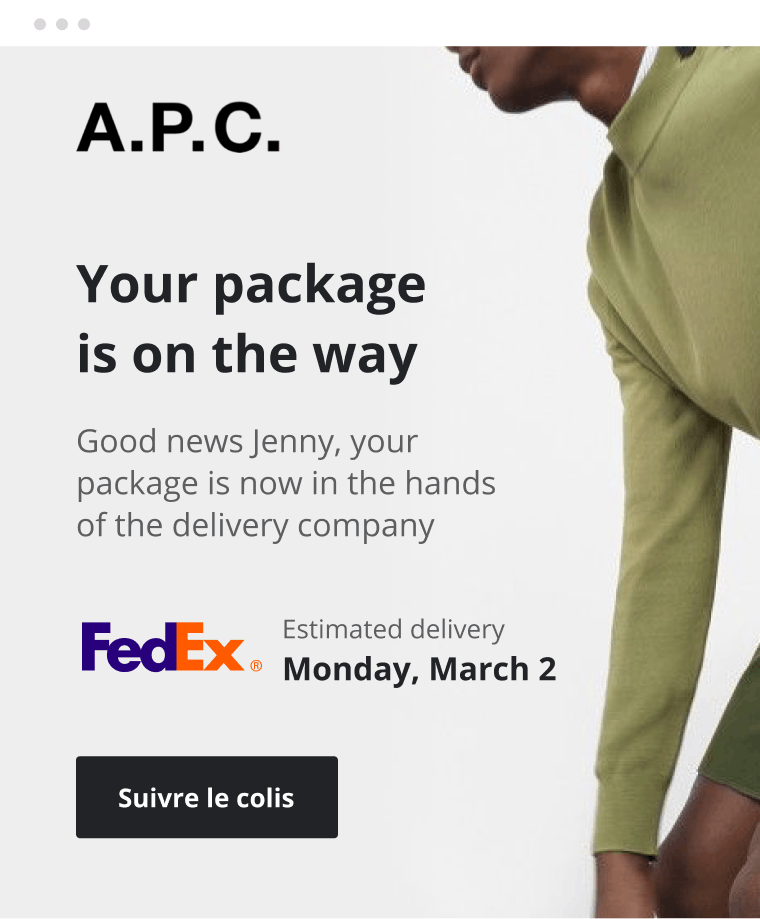 Our features for Customer Experience
Send branded, real-time notifications during fulfillment & shipping, create a tracking page on your own ecommerce website, filter emails sent by your delivery companies, customize all of your customer touchpoints, display customer surveys in delivery notifications...
Ready to reshape your

post-purchase experience?