A smart and precise
 estimated delivery date
Improve your conversion rate at checkout by displaying our smart delivery estimate.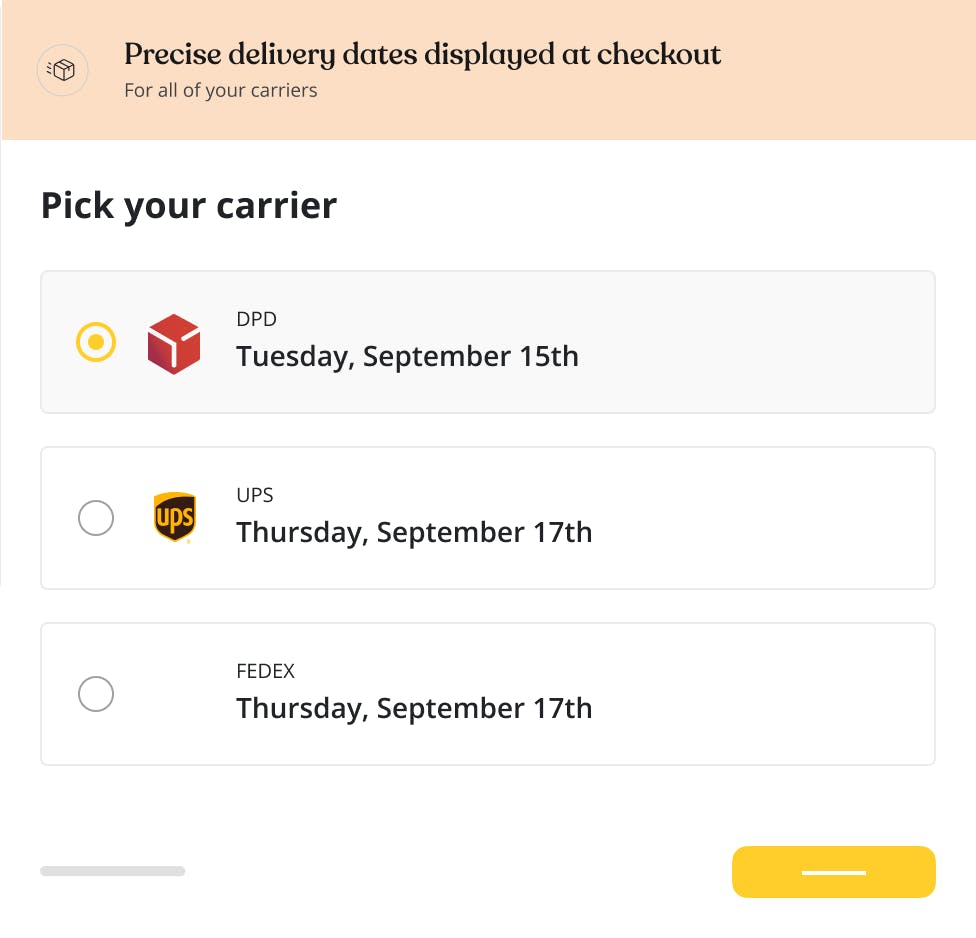 No more surprises
 with delivery dates
Our Machine Learning model is trained based on tracking data of millions of packages and optimised for each of our clients.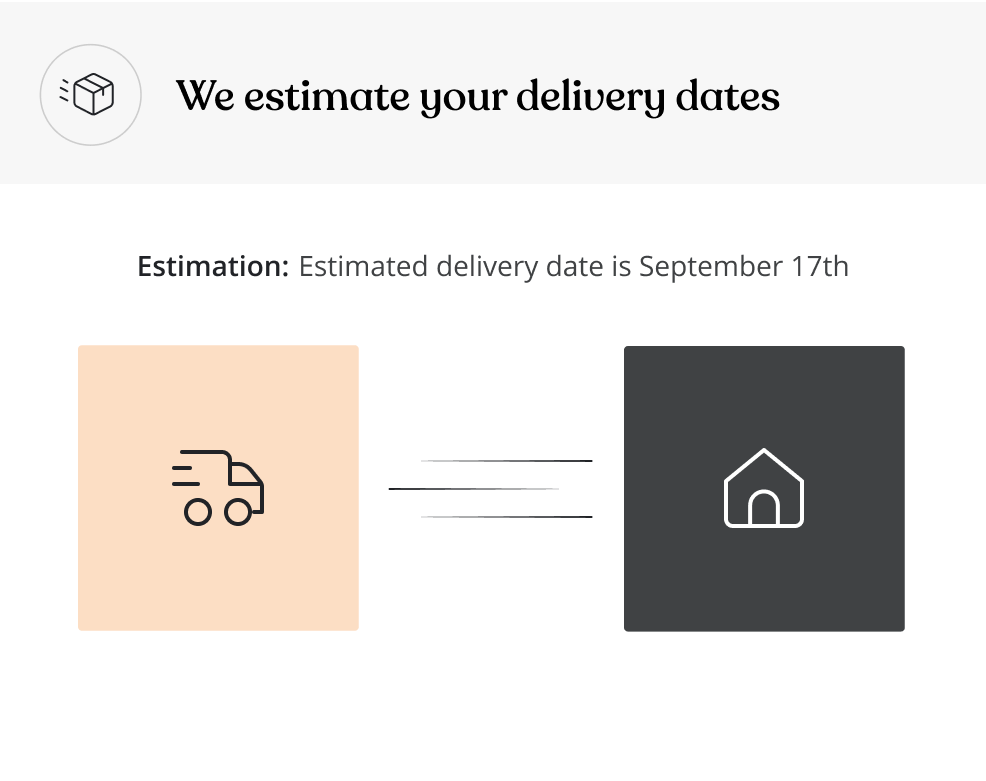 Parameters used by our model
E-commerce history
Recent carriers activity
Date and time of the order
Arrivals and departures localizations
Estimated shipping date
Quality of our results
Between 70-80% of packages make it to the hands of your customers on the estimated date. Display a shorter delivery time with confidence at checkout. Contact us for specific performance audits of our new product.
Available across all
 major platforms
We spent a lot of time making sure that our product would be easy to integrate.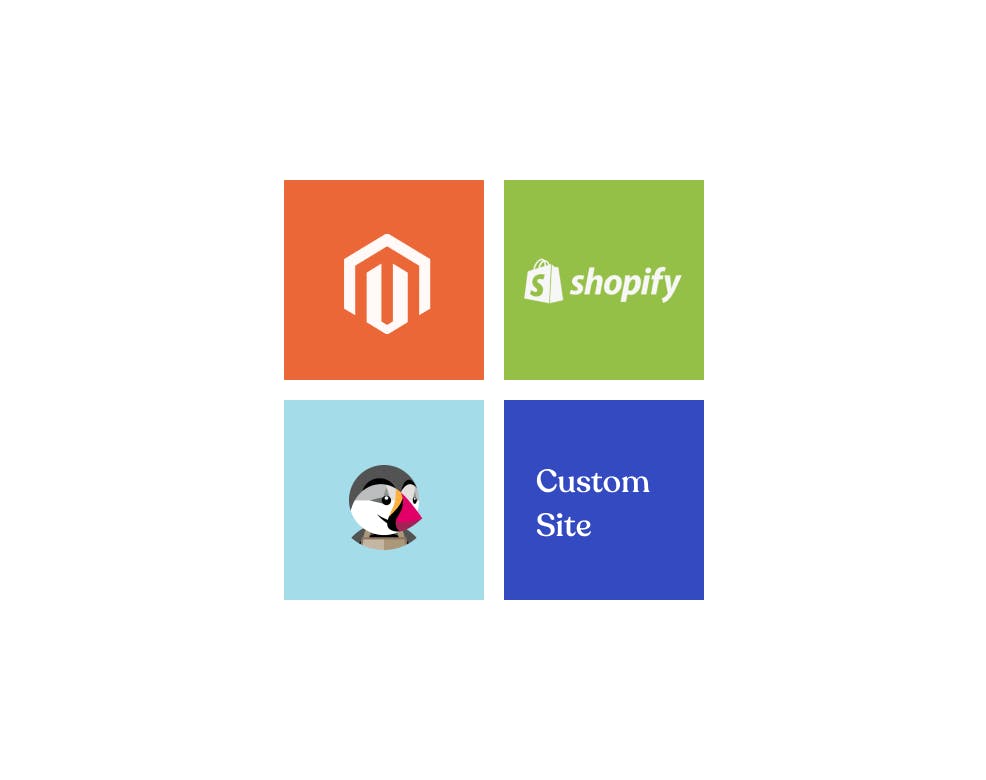 Use our smart delivery estimates on:
Magento
Shopify Plus
Prestashop
Custom website
A simple integration using
 API or JavaScript
Two methods are available to generate our delivery dates estimations, use the following links to explore our documentations.
Ready to reshape your

post-purchase experience?